Karin Kersten, holistic lifestyle coach – virtual and international –
As a holistic lifestyle coach, I help you tackle your chronic diseases and complaints at the source. Regular medicine cannot stop the epidemic of western diseases. That is why I use a holistic approach that has already healed many people worldwide. My approach ensures a complete transformation. This is a completely different approach than symptom control. I support and inspire you to make positive changes in your daily habits.
Your year of transformation
Together with me you discover the root causes of your diseases or complaints. We do this systematically according to the holistic health model and as part of integrated medicine. What does my coaching involve?
Lifetime warranty 
You will learn other great habits that have a lifelong effect on your health and vitality.
Safest approach
You will not receive any leaflets from Happy Habits.
Independent advice
As an autodidact I I coach independently of hypes, health authorities, training institutions and manufacturers.
Most helpful
Don't expect 10 minutes of consult and standard protocols. I am a very involved coach that will listen to your personal situation very carefully and will treat you as an individual in every way possible. Only then will I be able to get to the source of the complaints you are dealing with.
International tailor made coaching 
Online coaching is possible seven days a week, also outside of office hours. Interim questions are unlimitedly answered via e-mail and Whatsapp.
Most reliable
I base my advice on ancient wisdom combined with the latest knowledge of progressive international doctors and experts.
Most practical approach
You will get golden health tips that you will easily be able to apply immediately.   
Heal yourself from within
Do you want a VIP treatment? Then click on to Schedule an introductory call. 
Making choices starts with asking good questions
"Happy Habits is a way of life"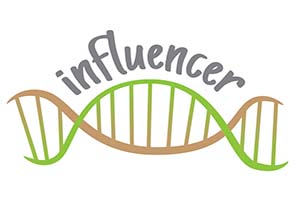 Five percent of all disorders are caused by genetic defects, such as Tay-Sachs disease or Huntington's disease. This is reassuring to know, because it means that you most likely developed complaints as a result of the choices you make every day.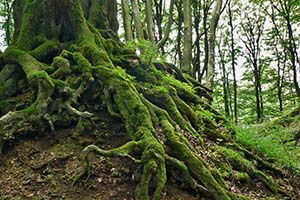 Inflammatory reactions of the body arise due to, among other things, unhealthy oral care, poor sleep, little movement, negative emotions, food allergies and nutritional deficiencies. In most cases the answer lies not in one thing. That is why diseases must be tackled at the source.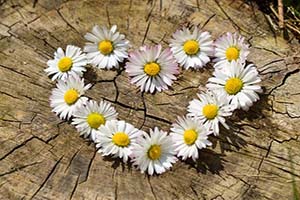 Deciding to improve your health and throwing harmful habits overboard is not always easy. There is only a small percentage who take on a proactive attitude and want to do everything to get their optimal health back.